ON AND OFF-SITE ACTIVITIES
on-site activities
Thanks to our award-winning host, beautiful Tensing Pen in Jamaica, we can offer first-class, on-site amenities for your invigoration and relaxation. Let the beauty and personalized service of this eco-resort take you away from the stresses of everyday life. Don't hesitate to invigorate yourself by employing the services of the long-tenured Tensing Pen massage therapists and yoga master!
Therapeutic massage and spA 
Certified masseuses with decades of experience offer an important preparation for your psilocybin journey, physical relaxation.  All of our guests are encouraged to pick their massage of choice on ceremony days.  Experience this freeing release of stress in a secluded space with the aromatherapy of the fresh breeze off the Caribbean Sea. Couples massages, body scrubs, manicures, and pedicures are also available. See the full Spa menu below.
Daily Free yoga Sessisons
Start your day with a complimentary yoga session on the oceanfront, appropriate for all experience levels . Physical exercise with an appropriate amount of effort, like swimming in the ocean or yoga,  is a perfect companion for preparation and integration. Private bookings with one of Tensing Pen yoga masters is also available for those who would wish for privacy, challenge, or personalization. 
Excursions & Sightseeing Tours
While you're experiencing your psilocybin retreat in sunny Jamaica, Evolution Retreats also offers our clients many opportunities to experience the natural beauty and culture of Jamaica during your retreat. The desire to disconnect may be what drives you to Jamaica, but exploring this incredible country is very rewarding for the mind. We offer several curated excursions and sightseeing tours for our guests to explore while on the island.
Mayfield Falls (Glenbrook, Westmoreland)
Enjoy a ride to Mayfield Falls, a blissful waterfall in the forest where you can swim, relax, and enjoy Jamaica's natural beauty.
Dunn's River Falls (Ocho Rios)
One of Jamaica's most popular and sought-after attractions, we provide the chance to explore the relaxing Dunn's River Falls.
Glistening Water (Luminous Lagoon, Falmouth)
The glistening water in Falmouth is one of Mother Nature's most beautiful works of art. The water is filled with phosphorous which allows it to illuminate so brilliantly when disturbed. The glow is formed from small microorganisms that emit a flash of light when touched
Snorkeling / Scuba Diving (Certified & Uncertified, Negril)
With some of the clearest waters and most beautiful coral reefs in the world, Jamaica offers incredible snorkeling and scuba diving experiences. Both for certified and uncertified divers.
Blue Hole Mineral Spring
Picturesque mineral springs with a deep swimming cave, a pool, a grill, and mud massages when requested!
Barney's Hummingbird Garden (Hylton Avenue, West End Road)
An intimate garden showcasing a wide range of local exotic hummingbirds and colorful tropical flowers, the perfect tranquil activity.
Black River Safari (St. Elizabeth)
Visit the Black River where you will take a guided tour to see sightings of crocodiles and egrets in mangrove forests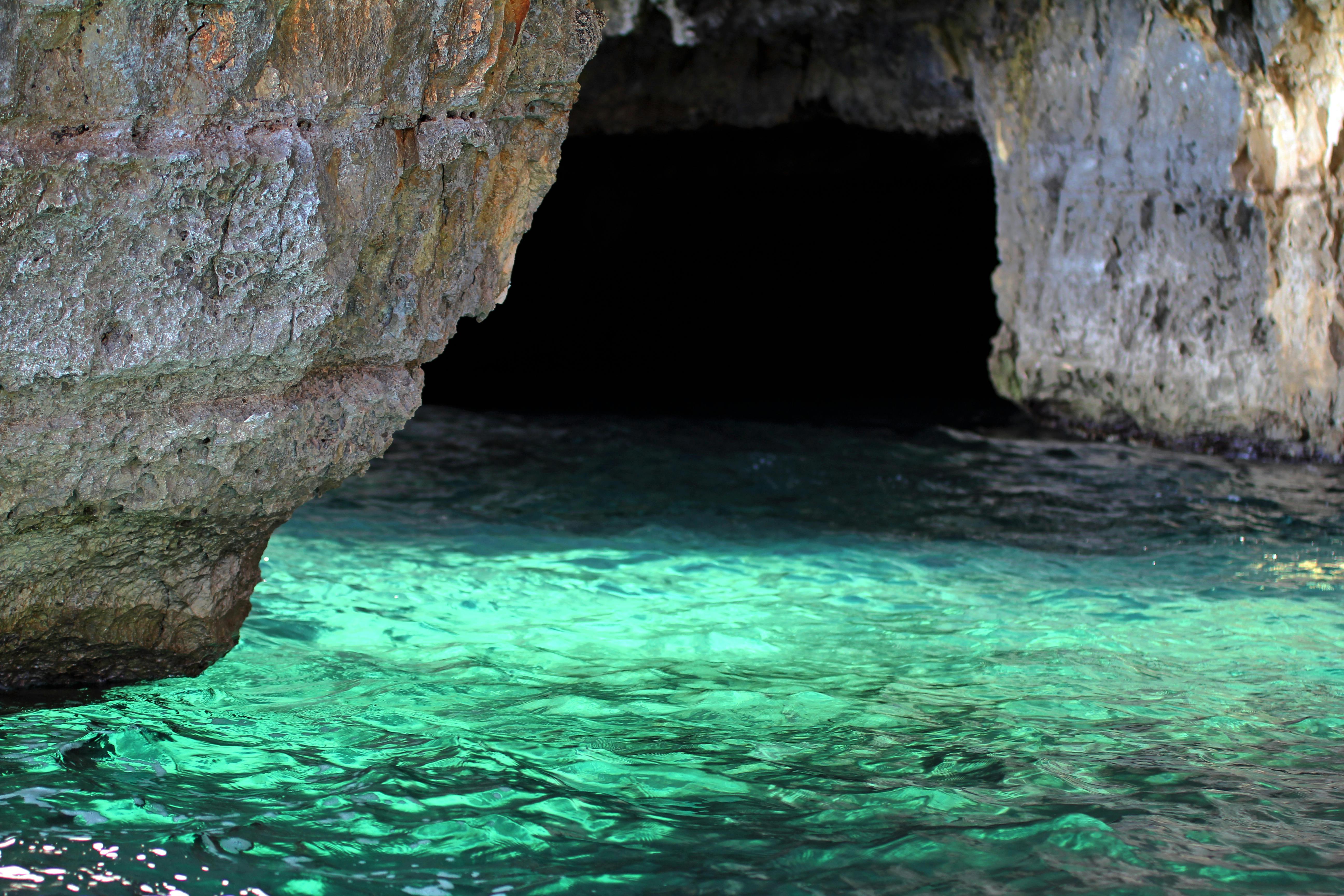 Green Grotto Caves
Mystical underground caves surrounded by thick vegetation and supplied with pristine waters flowing back from its secret depths. This historic cave hosts lots of history, from the arrow walk Indians, to smugglers running arms to Cuba in the 20th century
© Copyright 2023 Evolution Retreats